The fast, easy and affordable way to
SHARPEN STRATEGIC THINKING and
TRANSFORM BUSINESS RESULTS.
80% of entrepreneurs and businesses
fail in 18 months.
The primary reason is this:
They do not have a compelling or clear strategy. This leads to generic products, falling profits, diminished productivity, loss of customers and attrition of employees. 
Most entrepreneurs know they need a strategy,
yet these mistaken notions stop them from having one:
Strategy is complex, it is too difficult for me.


Strategy takes too long to learn, I don't have the time.


Strategy is expensive, it is only for large companies.
StrategyX was developed and designed to specifically address these issues. Karthik Siva has distilled more than 30 years of experience and expertise across more than 15 countries, advising governments, global companies, billionaires, and personally mentoring more than 1,000 entrepreneurs into creating this practical and simple 3-hour programme called StrategyX.
You will walk away with powerful strategic skills, ready to create results for your business immediately and consistently.

Insights
StrategyX is built on ten provocative and transformative questions that every business leader must ask. Every one of them has the potential to change your business forever. Though the questions are easy to ask, the answers are never easy. When you ask these questions seriously, they have the power to direct, enhance and even save your business!

Global Case Studies
StrategyX draws upon the experiences, successes, experiments and even mistakes of global giants and market leaders. These case studies not only illuminate and enhance your understanding, but they also can become important lessons in your own entrepreneurship journey.

Reflection
StrategyX is designed for action driven Entrepreneurs and CEOs. The programme is extremely easy and practical. The learnings, tools and case studies will give you the inspiration to think differently. Do take these reflection moments seriously as they will stimulate new ideas, strategies and insights that can completely transform your business!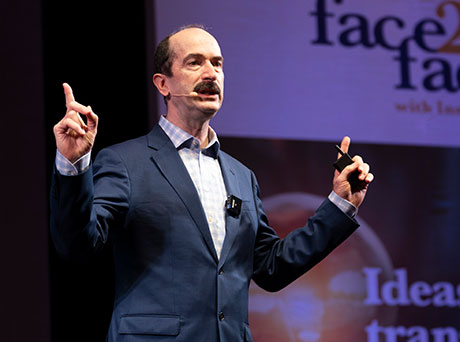 "What's exciting about the Global Entrepreneur Xchange is its ability to help entrepreneurial companies learn at an accelerated pace"
Tom Kelley - Co Founder and Partner of IDEO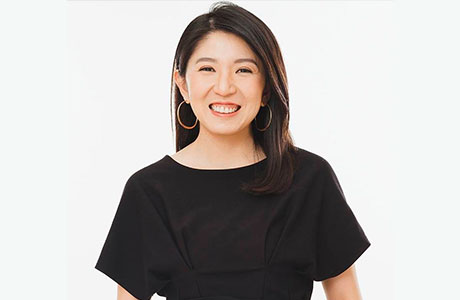 "It really opened my eyes to see such a complex subject made so simple and practical.
I think Strategy is very important not only for business, but also politics or for anybody who wants to do something serious."
Yeo Bee Yin
Former Minister of Energy, Technology, Science, Climate Change and Environment Malaysia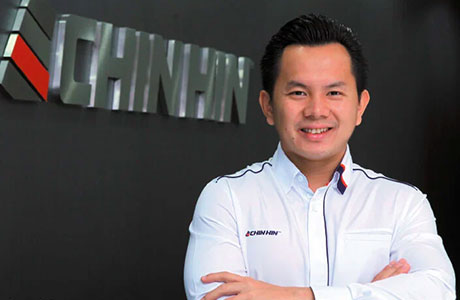 "What I enjoyed most were the case studies & insights that Karthik shared not from textbooks but from his vast experience with international corporations and governments. It was a great inspiration to me. "
Chiau Haw Choon
Group CEO of Chin Hin Group Berhad, EY Entrepreneur of the Year 2017 Malaysia
Karthik Siva is a highly acclaimed and respected international strategy consultant, nation branding expert and leadership mentor to CEOs and entrepreneurs. He is the Chairman of Global Entrepreneur Xchange and the founding Chairman of Global Brand Forum, Asia's most influential Forum for brands, business and leadership, described by BBC as the "Davos of Branding" and by Straits Times Singapore as the "World Cup of Branding".
After obtaining his Masters in Business Administration from India, Karthik has spent more than 25 years in senior leadership positions advising Governments, regulators, global brands, regional corporations, NGOs and SMEs across Asia Pacific, U.S. and the U.K. Karthik currently advises and enables business owners and SMEs to globalise and scale their businesses through strategy, innovation, branding and leadership development.
Karthik is also a highly sought after keynote speaker and trainer in international and regional forums. Karthik's leadership and expertise has been recognised and commended by several CEOs and entrepreneurs including Nobel prize winner and former Vice President of the United States – Al Gore. 
Karthik is also the author of Tools Tips & Thoughts for Entrepreneurs, SPARK and How to Present and Persuade with Power?.