Simple & Proven Guide to Start & Scale your Business
StartupX was specifically developed to guide you in your Startup journey with this vital knowledge in a Quick, Simple & Practical manner.
9 Core Topics,
29 E-Learning Videos (2-6mins each),
7 Quiz Worksheets,
1 Self Assessment
You will walk away equipped with several practical insights, fully confident and ready to Start & Scale up your business right away.
10-day money back guarantee
Most Startups fail because they begin their journey without the right skills, tools, and guidance.
There are two blind spots most entrepreneurs need to be mindful about if they want to dramatically magnify the chances of success for their Startup:
① The key predictors that determine the success of any new startup.
② How to navigate this complex journey from starting to scaling a business.
MEET THE TRAINER
Karthik Siva is a Global Mentor of 3,000 Businesses


Karthik Siva is a highly acclaimed and respected international strategy consultant, nation branding expert and leadership mentor to CEOs and entrepreneurs. He is the Chairman of Global Entrepreneur Xchange and the founding Chairman of Global Brand Forum, Asia's most influential Forum for brands, business and leadership, described by BBC as the "Davos of Branding" and by Straits Times Singapore as the "World Cup of Branding".
After obtaining his Masters in Business Administration from India, Karthik has spent more than 25 years in senior leadership positions advising Governments, regulators, global brands, regional corporations, NGOs and SMEs across Asia Pacific, U.S. and the U.K. Karthik currently advises and enables business owners and SMEs to globalise and scale their businesses through strategy, innovation, branding and leadership development.
Karthik is also a highly sought after keynote speaker and trainer in international and regional forums. Karthik's leadership and expertise has been recognised and commended by several CEOs and entrepreneurs including Nobel prize winner and former Vice President of the United States – Al Gore. 
Karthik is also the author of Tools Tips & Thoughts for Entrepreneurs, SPARK, How to Present and Persuade with Power?, and Startup Secrets.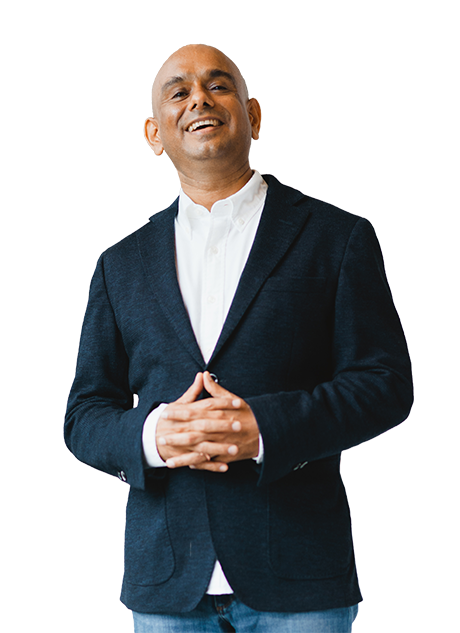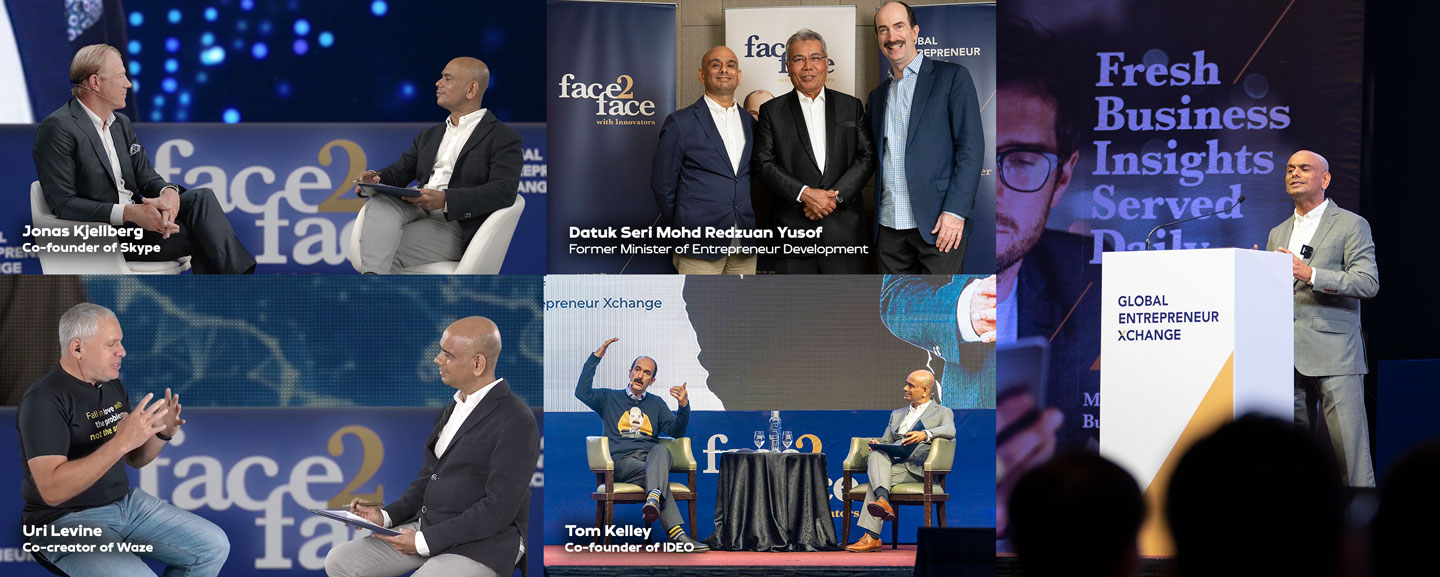 What you will learn in this program:
How to design and execute your Startup Idea from the scratch using a simple and practical framework
How to set up the foundational pillars of creating a successful Startup
How to develop a powerful brand to differentiate your Startup
How to validate your Startup Idea and refine your strategy
How to master the basic funding strategies in the early stages of building your Startup
How to create a powerful customer value proposition for your Startup
How to attract the right team with the right skillset and mindset
How to deal with uncertainty and prepare for the next crises
How do you develop a robust business model for your Startup
How to understand the importance and urgency of market timing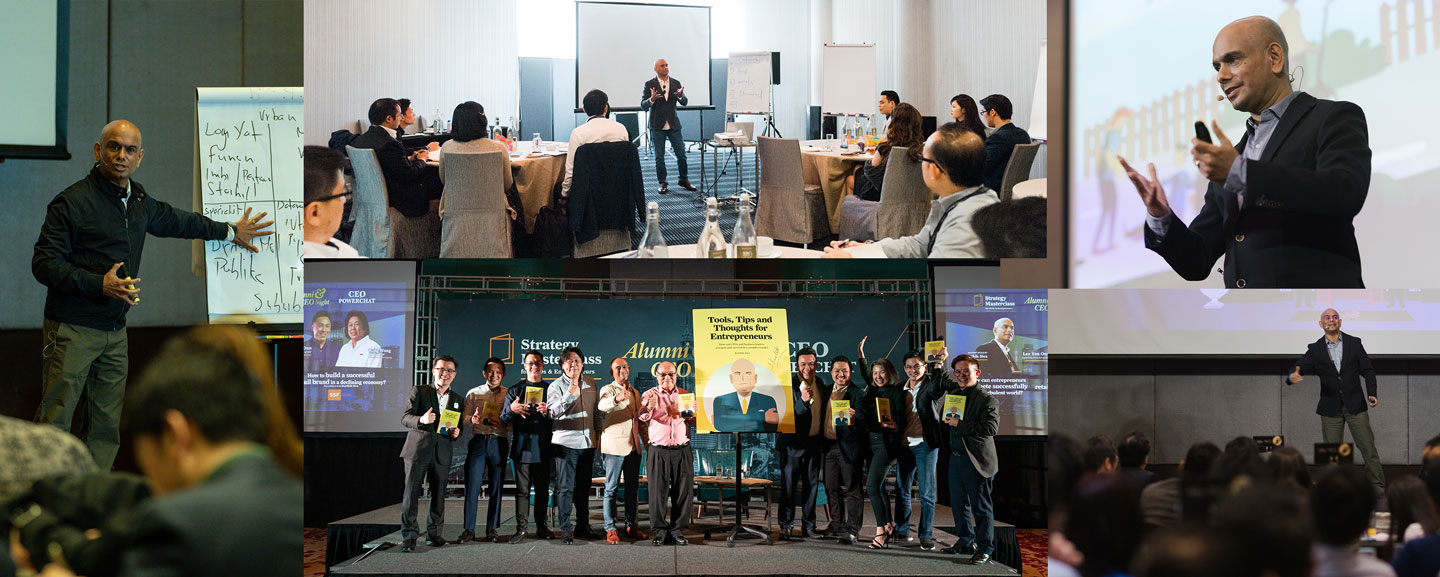 Insights
StartupX is built on the 6 Predictors of Success for any Startup and the 5 Startup Development Stages every entrepreneur must know.
When you understand these two topics well, they have the power to direct, enhance and scale your Startup!

Organization
StartupX organised in a way that will help clueless entrepreneurs navigate through better.

Reflection
StartupX is designed for action driven Entrepreneurs and CEOs.
The programme is extremely Fast, Easy and Practical.
The learnings, tools and case studies will give you the inspiration to think differently.
Do take these reflection moments seriously as they will stimulate new ideas, strategies and insights that can completely transform your startup!